PLANT-BASED · FROZEN FOOD · LOW MOQs · SMALL BUSINESS & START UPS
PRIVATE LABEL MANUFACTURING
Plant-based frozen food private label manufacturing with low minimum order quantities for small businesses and start ups.

PRIVATE LABEL FROZEN FOODS
CUSTOM SOLUTIONS FOR YOUR FROZEN FOOD BRAND
Choosing a private label frozen food manufacturing partner is kind of a big deal and it's something we don't take lightly. Frozen Garden is not a cookie-cutter solution. We recognize the individuality of each product, and we design our solutions to fit that uniqueness. Our team is flexible, innovative and efficient, and we can handle any project. Our FDA-registered food manufacturing facility is owned and operated in Indiana and our team adheres to the highest food safety and quality standards.
WHY FROZEN GARDEN PRIVATE LABEL?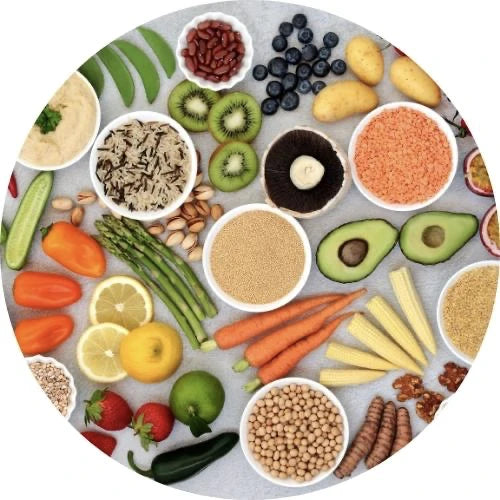 PLANT-BASED
specializing in clean, nutrient-dense ingredients, many of which can be grown by our small local farmers
LOW MOQs
drastically reduce your investment in inventory by only producing what you need when you need it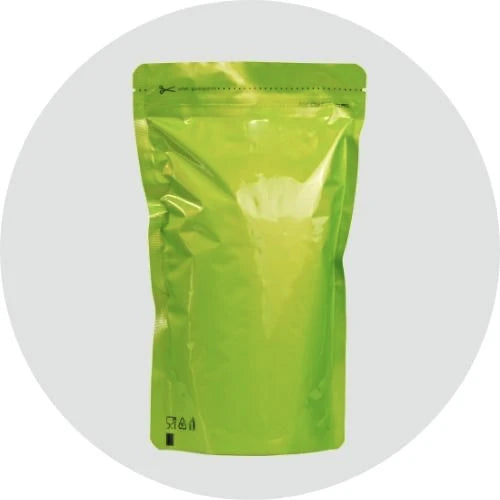 PACKAGING
we specialize in stand-up pouches to reduce the footprint needed in your customers' freezer space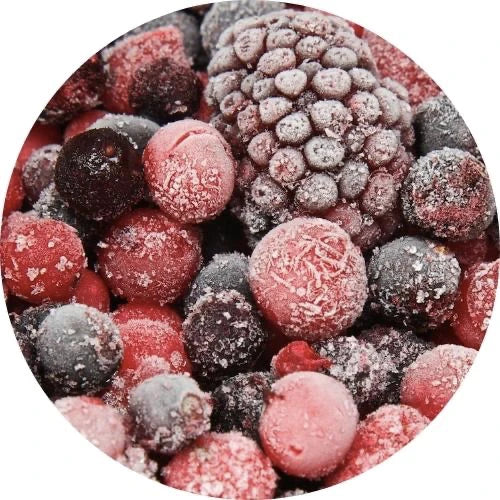 FROZEN EXPERTS
we understand the unique challenges of producing and shipping frozen products to your customers
ALLYSON STRAKA | Founder & Chief Smoothie Officer
Recipe Development & Consulting
If you need help formulating or refining your recipes, work with our in-house R&D team. We can test, formulate or reformulate your concepts or recipes to make your dream a reality. We'll work directly with you to make your recipes meet your requirements for taste, consistency and balance.
NEED HELP WITH FROZEN SHIPPING?
Frozen Garden offers frozen food shipping with no minimum order requirements. Bypass the middle-man and ship directly to your customers.

MAKE YOUR DREAM A REALITY
Do you have a business idea, but aren't sure how to create or ship your product?
Do your customers love your product but you can't keep up with demand?
Don't want to invest in a manufacturing facility and costly equipment?
Do you want someone to care about the quality of your product as much as you do?
FROZEN GARDEN CAN HELP
Frozen Garden is a hands-on team that's passionate about customer service and satisfaction - maybe even a little obsessed. We're flexible and have the capability to get the job done so you can focus on yours. While we partner with businesses of all sizes we pride ourselves on being able to help small to medium size business bring their new product ideas to life. We offer low minimum order quantities of 500-1,000 per SKU depending on formulation.