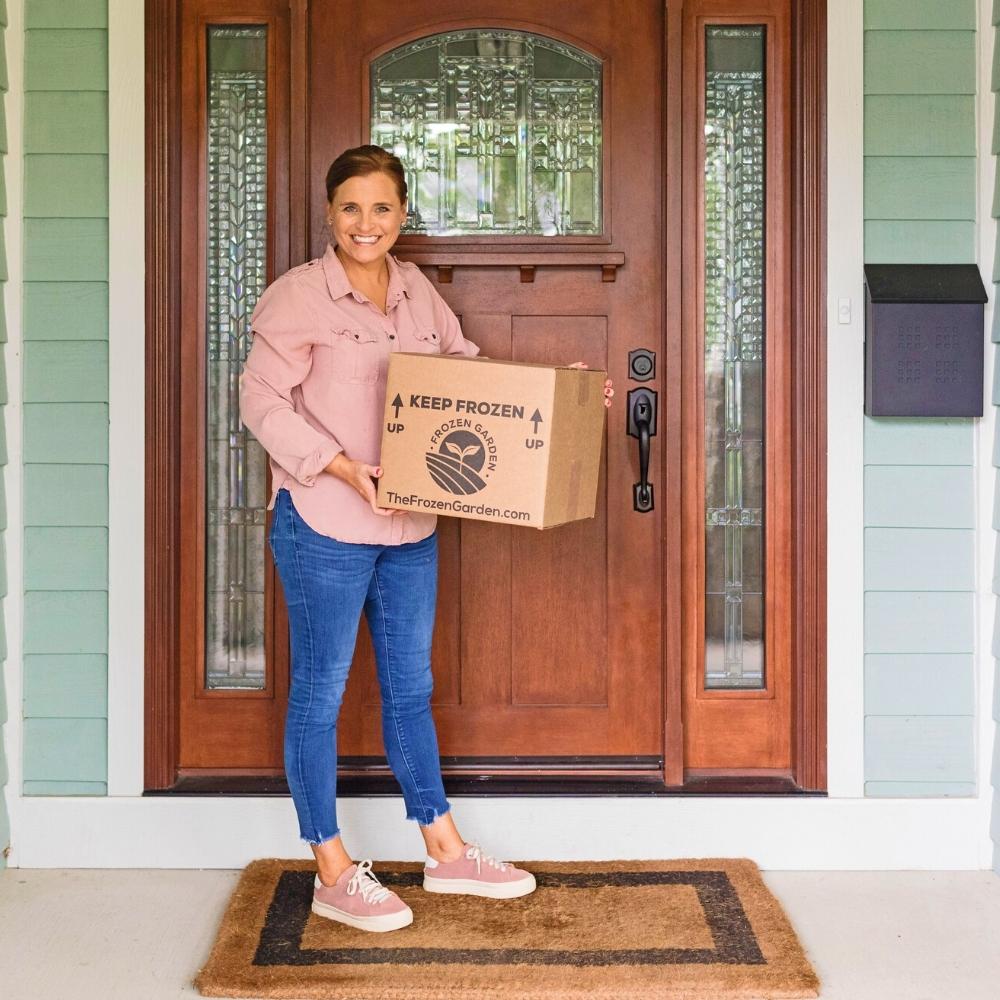 CORPORATE GIFTS
Chocolates and pens are a thing of the past. When it comes to corporate gifts, a gift that encourages personal wellness can be the best way of showing how much you care for your colleagues. Frozen Garden's tasty and nutritious products make it easy to eat healthy. Give the gift of convenience with gift cards or gift boxes shipped directly to your recipients.
EMPLOYEE WELLNESS
There are plenty of reasons for companies wanting their employees to reach their health and wellness goals. Frozen Garden has got you covered with our wide variety of products designed specifically towards helping people on this journey! We can create a discount specific for your employees or reward your employees with dollars to spend at Frozen Garden.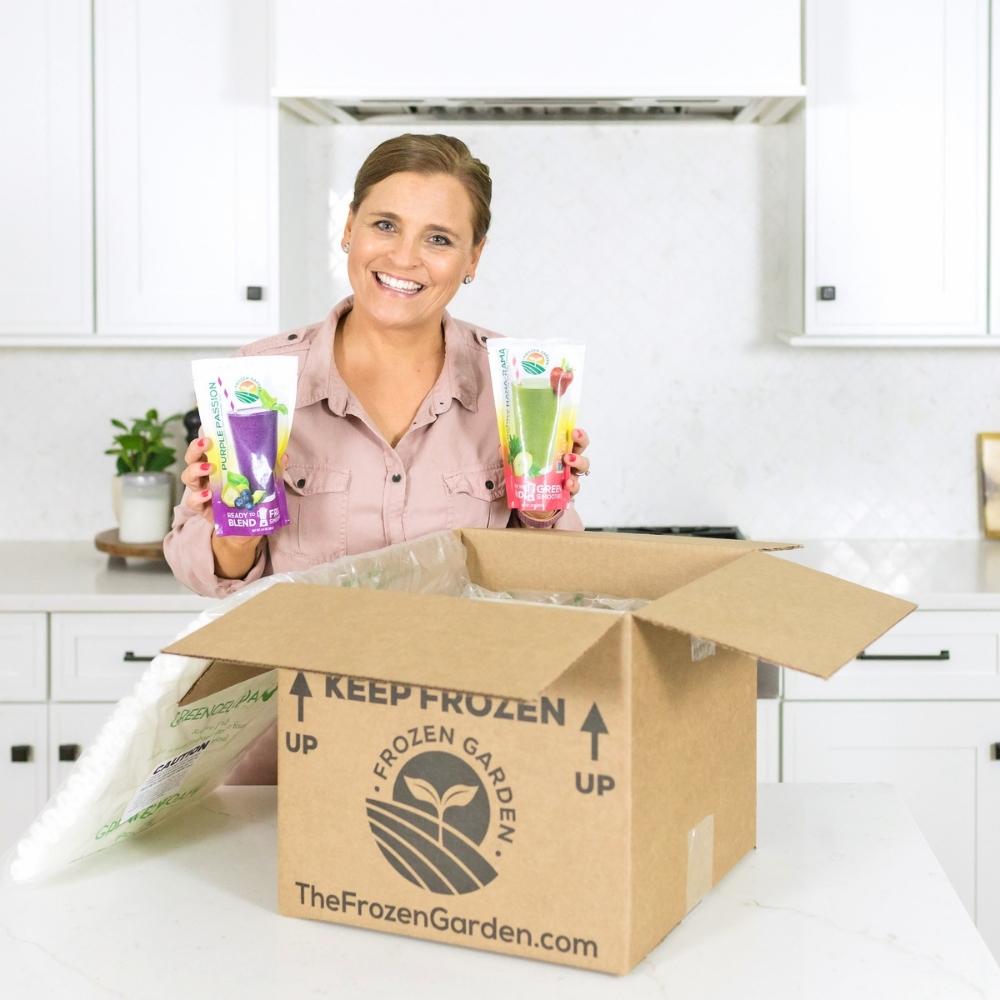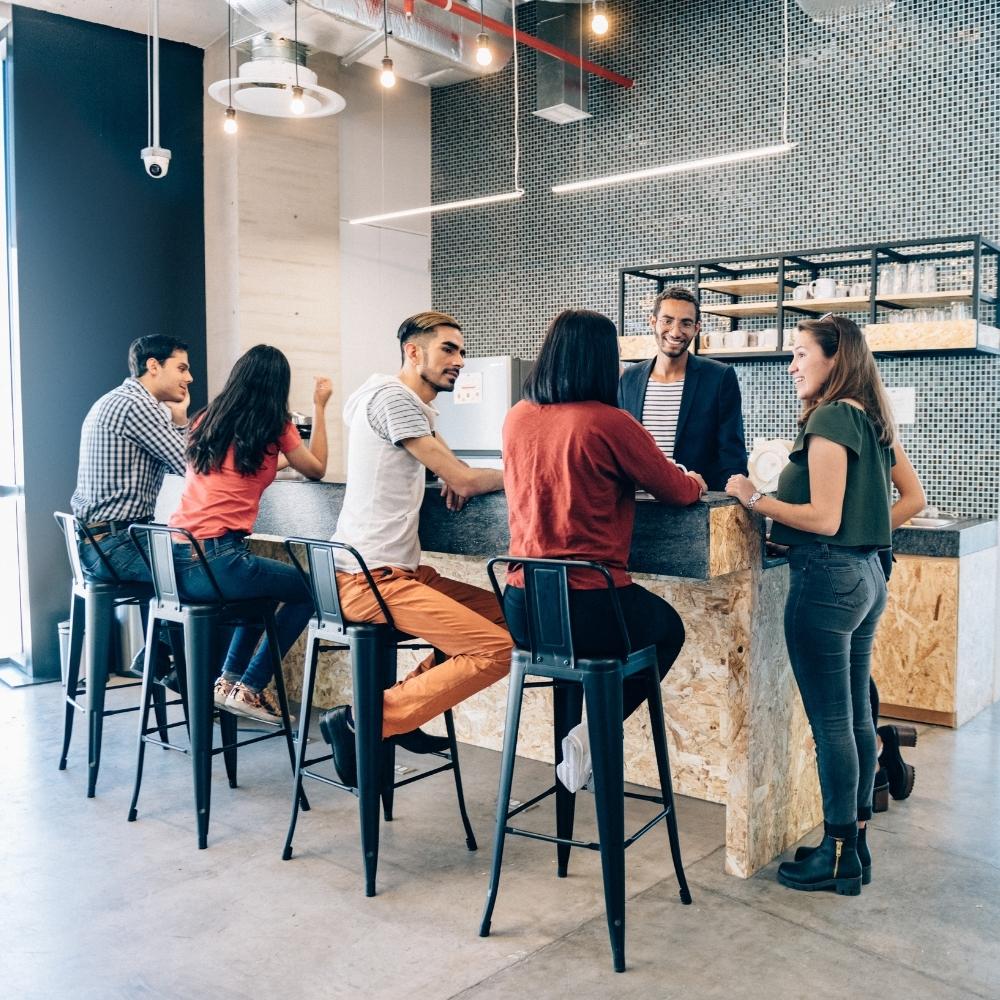 STOCK YOUR BREAK ROOM KITCHEN
Why not encourage your employees to reach their wellness goals by having easy and convenient options available within their reach? Frozen Garden can ship bulk orders directly to your company's location. All you'll need is a blender and a freezer in your break room and your employees will be able to make healthy and delicious eats in minutes.
GIFT CARDS
We offer both digital gift cards as well as physical gift cards that can be shipped to you in bulk or directly to your gift recipients. We offer a 10% discount on gift cards for corporate customers with a minimum total order of $1,000.
GIFT PACKAGES
We can ship a package of Frozen Garden products directly to each of your recipients. We can help create the best package of products for your budget.
DISCOUNTS
We can create an exclusive discount code that is unique to your company for your employees to use. We offer both a basic discount code as well as a cost sharing option for deeper discounts.
BULK ORDERS
We offer free shipping and a 15% discount for bulk orders being shipped to a single corporate location with a minimum order of $500. Great for events or for stocking the break room kitchen.3
CORPORATE WELLNESS & GIFTS
A healthy office is a productive one!