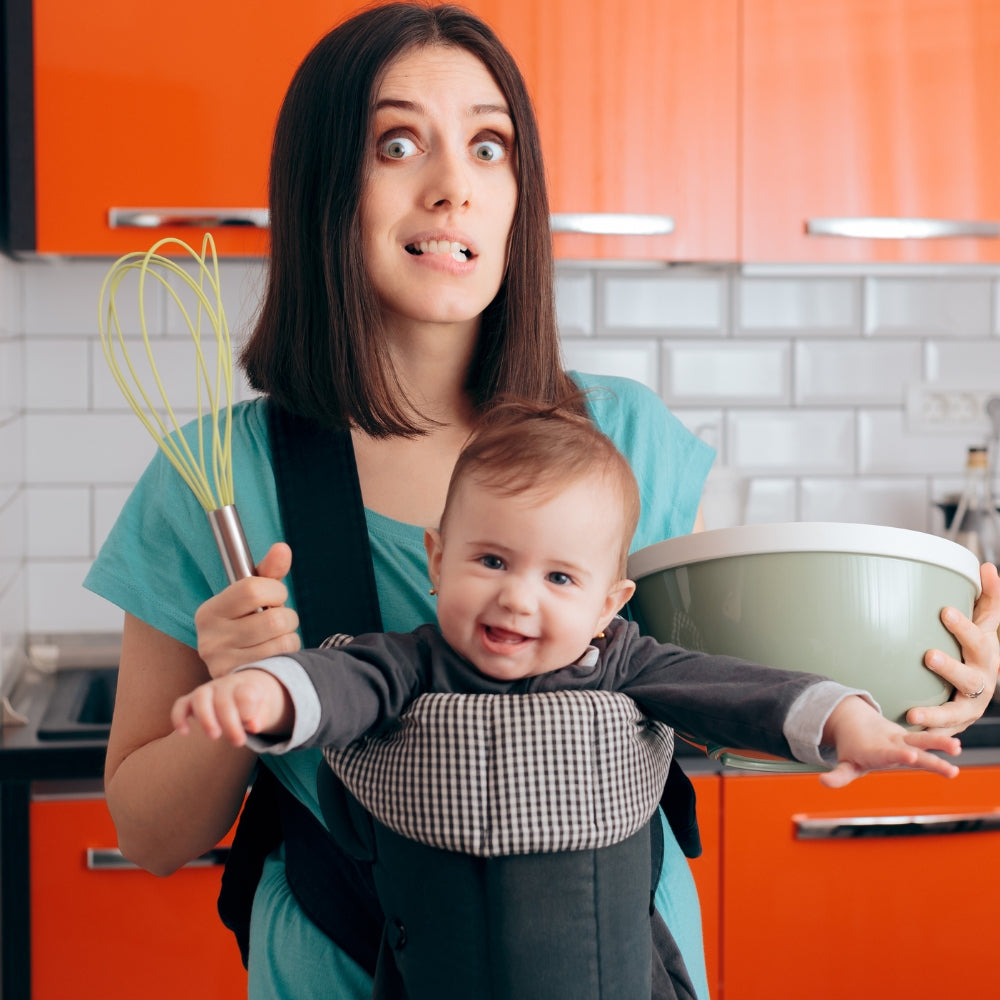 THE AVERAGE PERSON SPENDS 7-14 HOURS PER WEEK ON MEAL PREP
THE AVERAGE FAMILY THROWS AWAY $1,866 IN FOOD WASTE PER YEAR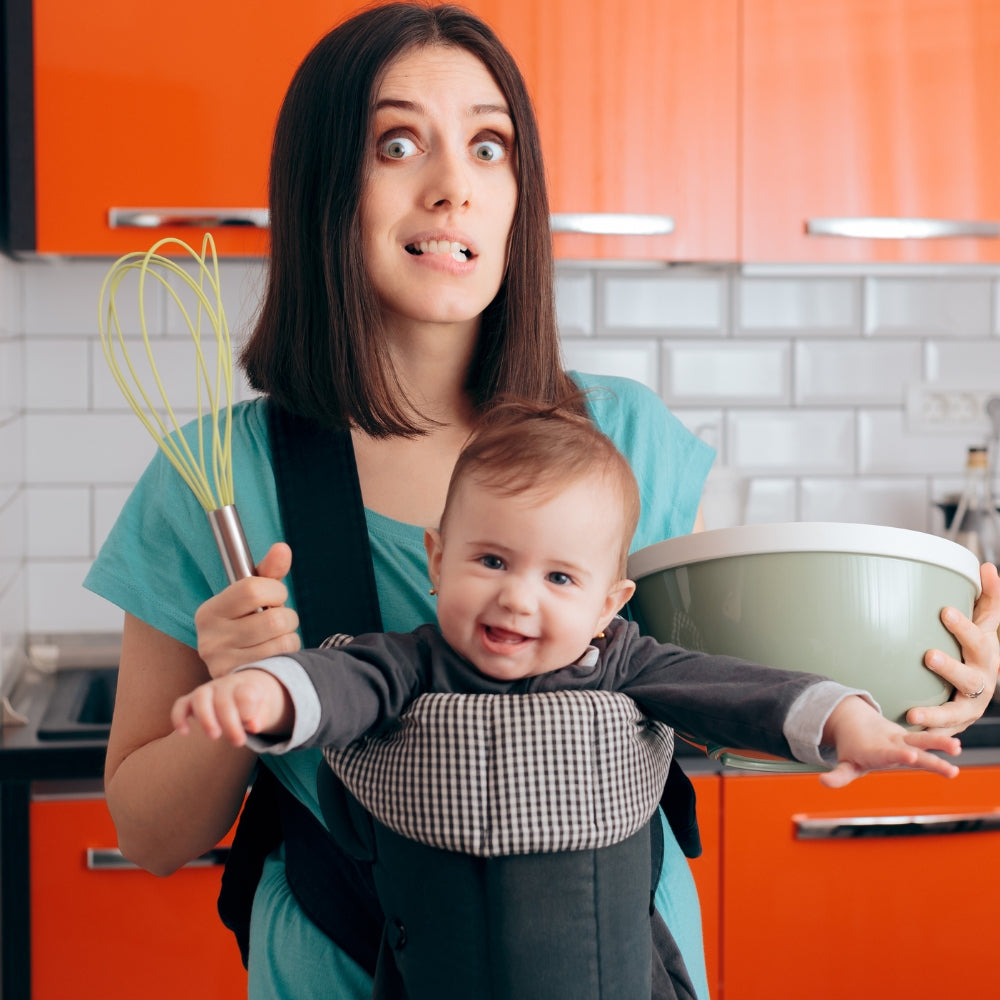 THE AVERAGE PERSON SPENDS 7-14 HOURS PER WEEK ON MEAL PREP
THE AVERAGE FAMILY THROWS AWAY $1,866 IN FOOD WASTE PER YEAR
-----
NOBODY SHOULD HAVE TO SPEND HOURS IN THE KITCHEN TO EAT HEALTHY
-----
For those with hectic lifestyles who want to eat healthy but can't find the time, Frozen Garden delivers real, clean food to your door. Our frozen creations not only nourish your body but also keep your wallet happy by preventing food spoilage and waste. Experience the joy of feeling amazing inside and out, all while gaining precious time back in your day.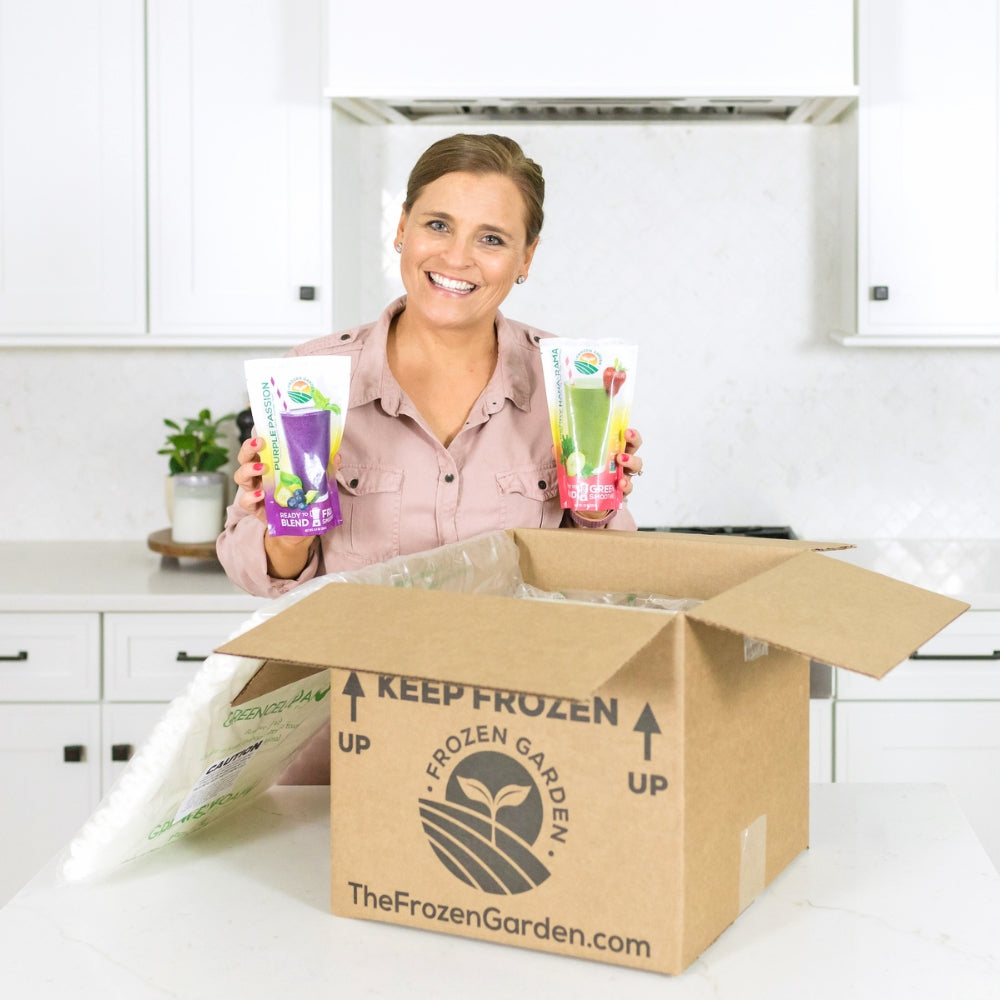 HOW IT WORKS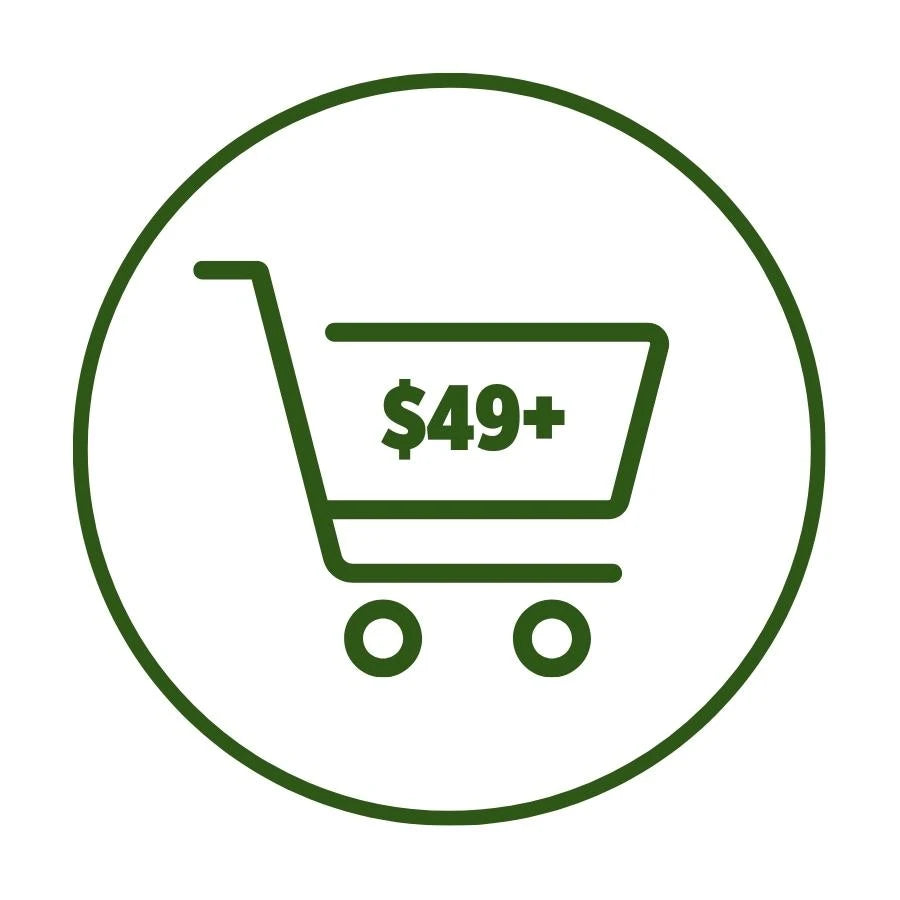 Fill your cart with at least $49 worth of goodies. Get FREE SHIPPING at $125.
Choose One-Time or Subscribe & Save to save 5% and get a FREE GIFT in every order.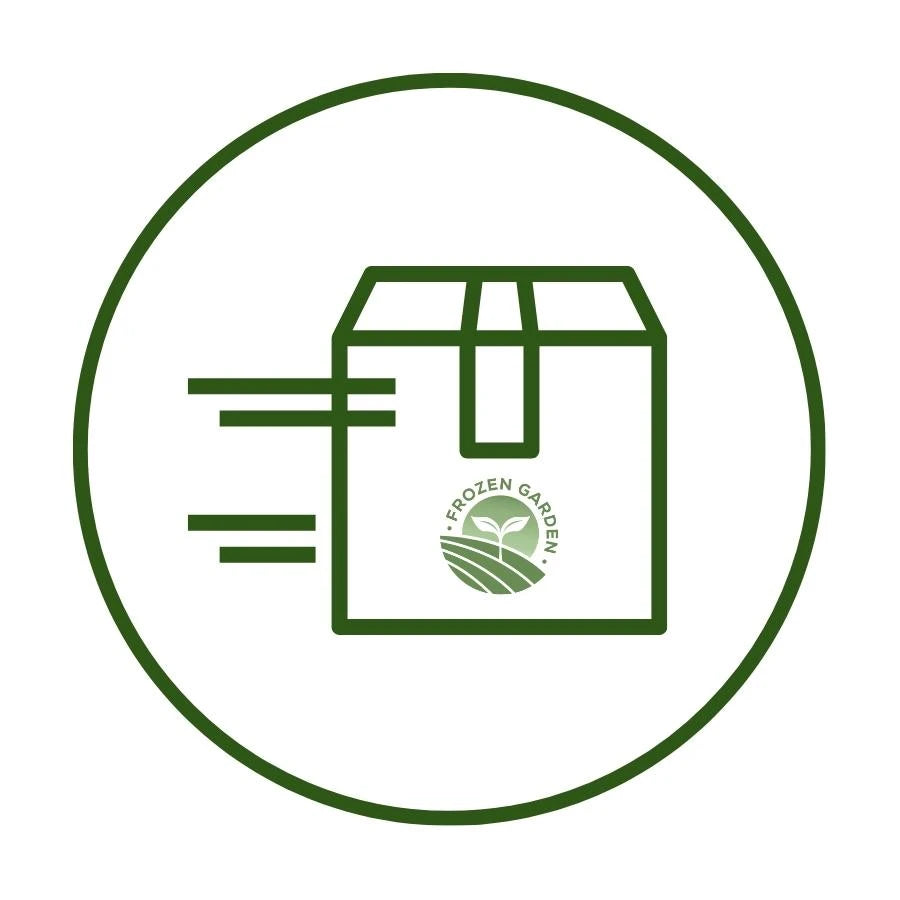 We'll deliver your goodies right to your doorstep in a biodegradable insulated box with dry ice.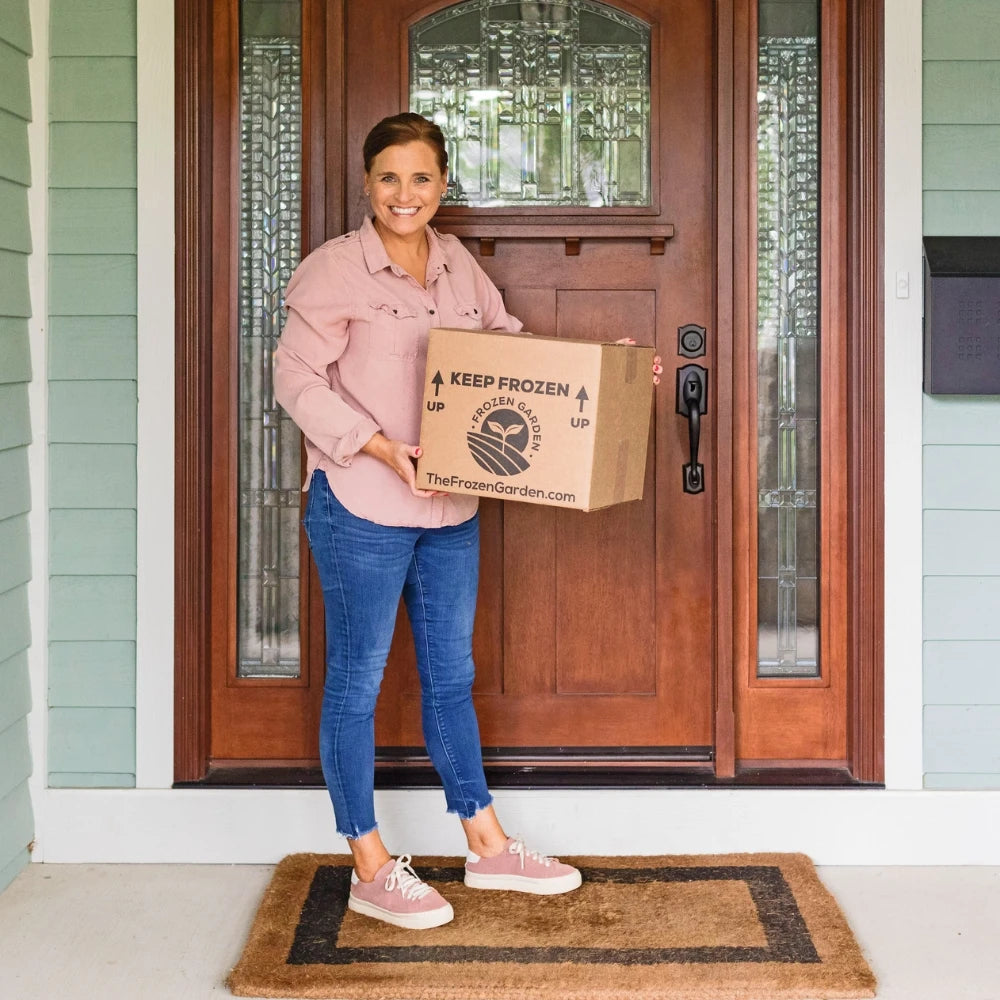 OUR FROZEN GUARANTEE
At Frozen Garden, we stand by our promise: your package will always arrive frozen. If it defies the odds and thaws in transit, no worries - we'll replace it at no cost to you. Whether it's delayed by a late trailer, a train derailment, or even a bomb cyclone, rest assured, we've got you covered. Your satisfaction and the freshness of our products are protected by our Frozen Guarantee.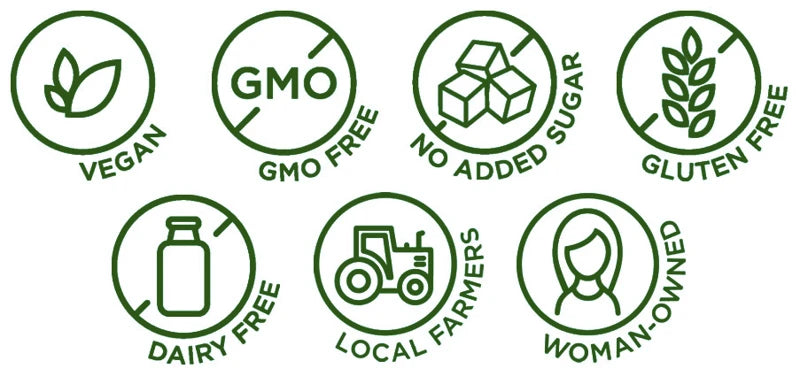 AS SEEN ON