As a health coach, I became frustrated when my clients complained about not being able to find convenient, nutrient dense food and that they didn't have time to get into the kitchen and cook from scratch.

I turned that frustration into inspiration and decided to disrupt the food industry and prove that it is possible to make real food convenient without any supplements, powders or gimmicks. In the beginning, I found local farmers to partner with, developed recipes, figured out the best way to chop produce so it would blend in any type of blender – even a $19 one from Kmart – and started selling Smoothies out of a small office in the Spring of 2016.

In the six years since our founding, we've expanded to the lower 48 states with our direct-to-home shipping. We now offer five product lines including our ready to blend Smoothie packs, vegan grain bowl Garden Bowls, easy Overnight Oats, Delete healthy milkshakes and Fusion water infusers. As Frozen Garden continues to grow, everything we do is for you. I believe everyone deserves the opportunity to have plant-based, nutrient dense frozen foods made with real ingredients available to them.

Even though we've grown significantly, I'm proud that Frozen Garden continues to be a small-town operation that handcrafts our products in small batches. Sure, we could cut costs by using a mass produce supplier or even non-sustainable packaging, but that's not us. No matter how big we get, I will never be willing to sacrifice quality, flavor or our environment.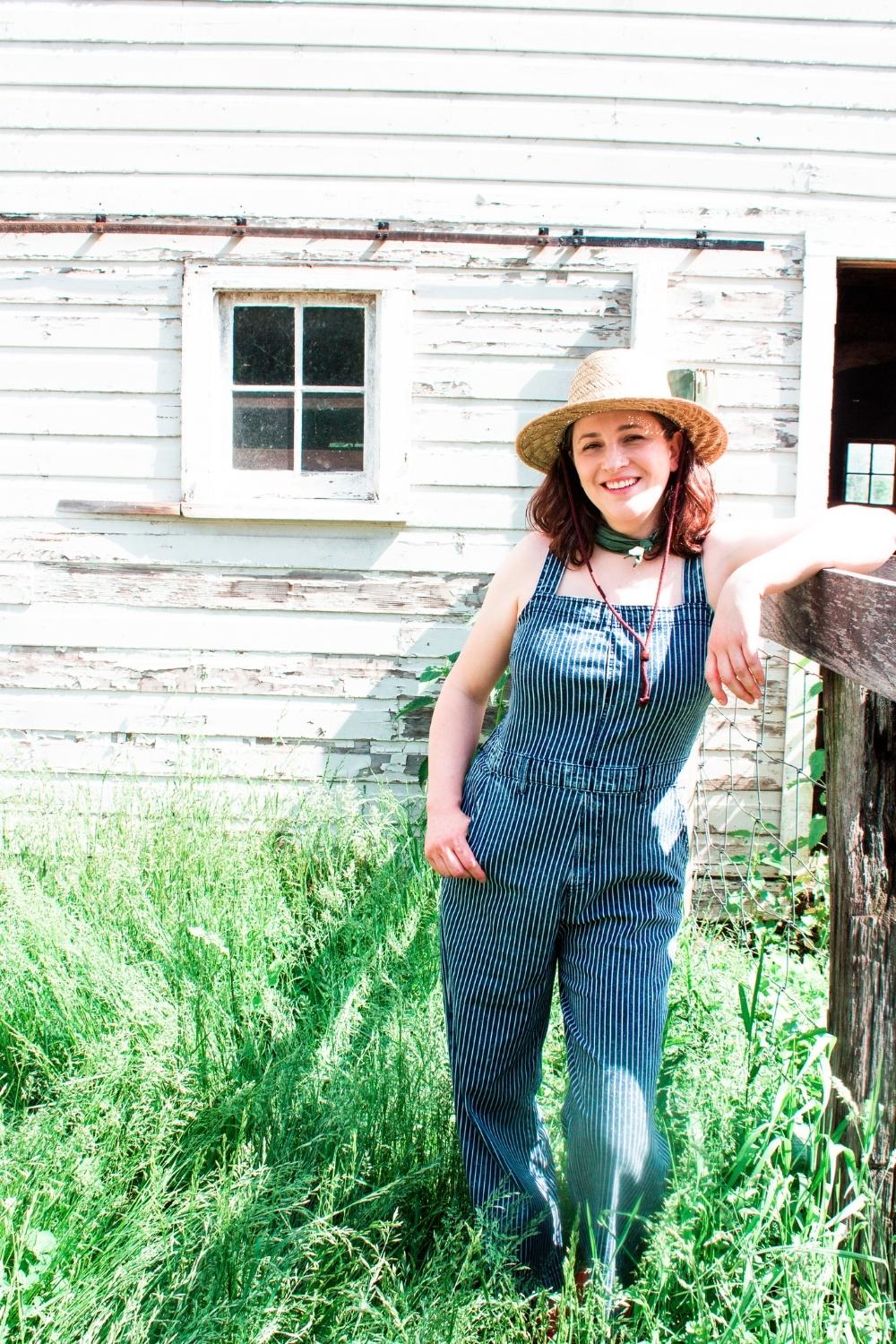 Allyson Straka, Founder & Chief Smoothie Officer
Frozen Garden is committed to you and being REAL in every sense.

REAL INGREDIENTS: Handcrafting products with 100% real food.

REAL FARMERS: Sourcing ingredients from local farmers, when available.

REAL CONVENIENT: Simplifying how you nourish your body.

REAL TEAMWORK: Fostering a supportive work environment with flexible hours and an opportunity for everyone to make an impact. 

REAL SUSTAINABLE: Minimizing the negative impact on the environment while making sure nothing goes to waste.

REAL PEOPLE: Providing excellent customer service with a friendly voice on the other end of the line or a personal email response, without the use of an automated system. 

Thank you for being a customer and supporting our small business.

Allyson Straka
Founder & Chief Smoothie Officer